One of my users mentioned Bonjour stopped working recently at his home.  After doing some research I found others with the same Router having the same issue.  Disabling IGMP Proxy fixed the problem.
To disable IGMP Proxy
Login to your Router using your web browser
Click Advanced in the top right corner
Click IGMP Proxy
Change it to disabled and click Apply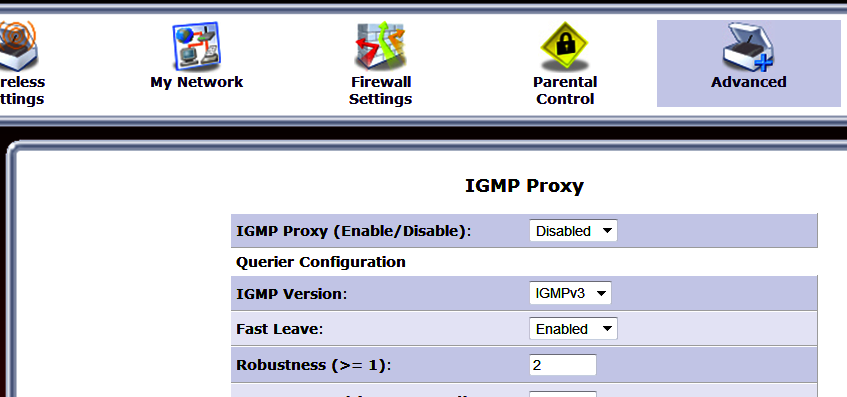 If this doesn't fix it there are a few other things that may...
Changing wireless to G only
Disabling IGMP filtering