Lately I've had a few users who's PST has gotten corrupt and been unaccessible at the 19GB mark.  After doing some research I discovered the default unicode PST size limit in Outlook 2003 and 2007 is 20GB.
By default, .pst files are in the Unicode format in Outlook 2007 and in Outlook 2003. Additionally, the overall size of the .pst files has a limit that is more than the 2-GB limit that is imposed by the ANSI .pst files. By default, the limit for a Unicode .pst file in Outlook 2007 and in Outlook 2003 is configured to be 20 GB.
To resolve this I run scanPST.exe located in C:\Program Files (x86)\Microsoft Office\Office12 in Windows 7 or C:\Program Files\Microsoft Office\Office12 in Windows XP if you have Office 2007.  Once that completes you'll have a functioning PST.  You can open it in Outlook but it will become corrupt after you start using it again so this isn't an option.
The best way to deal with a large PST is to split it into multiple smaller PST files and access them as needed.  A great free tool for this is MailScavator.
First choose your Outlook profile then choose which PSTs you want to work with.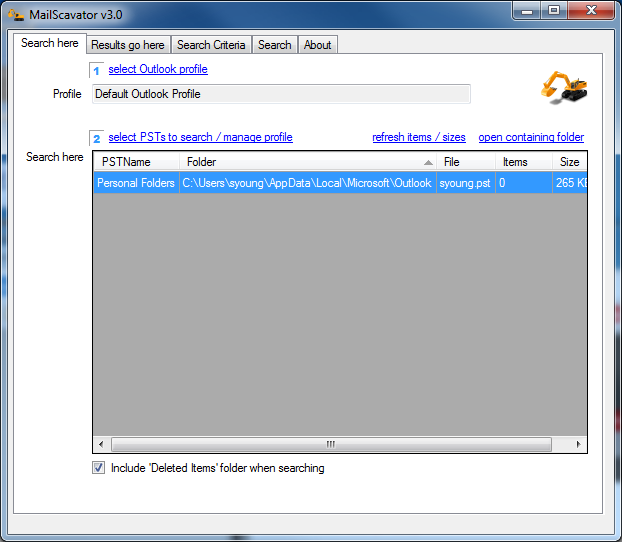 Third you choose where you want the PSTs saved.  Fourth you choose the size and how you want to split them.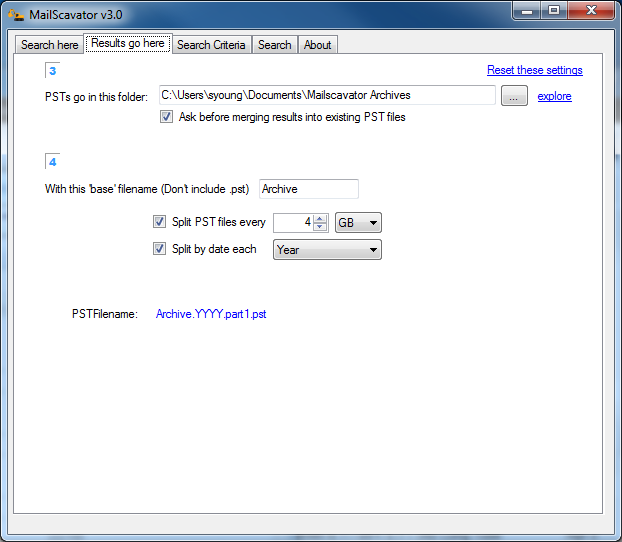 You can filter what emails you work with by selecting Dates, addresses sent by, received by, or certain text in the message.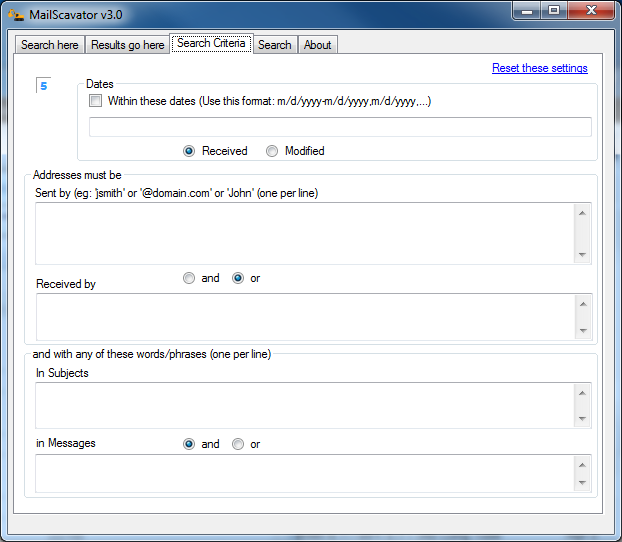 Lastly you can logging and choose whether or not you want to move, copy, or scan.  I typically move as the original PST is worthless at it's current size.  Now click Start and let it works its magic.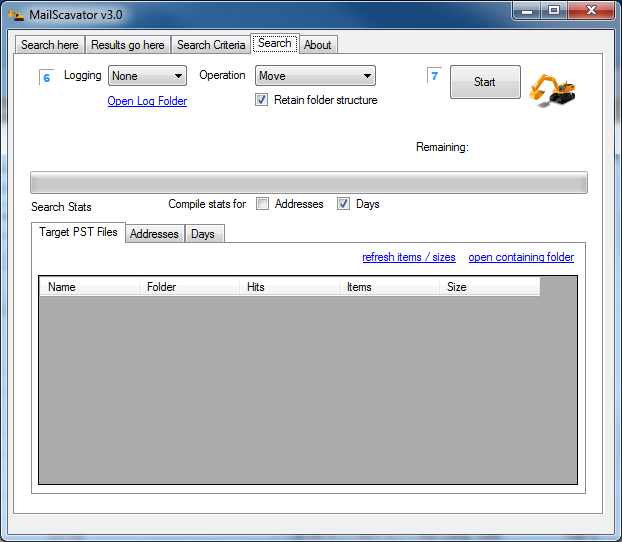 I had a user that was getting the following error message in Outlook 2007...
There is a problem with the selected printer.  You might need to reinstall this printer.  Try again, or use a different printer.
To fix this I removed the Microsoft KB2509470 update.  Remember to blacklist the update so it does not re install itself later.
Update: Microsoft has recalled the update and will re release it shortly.
If Outlook 2007 has been running slower then usual you can try disabling Add-ins that are not being used.
To do this Open up the Trust Center by navigating to Tools –> Trust Center on the menu.
On the left-hand pane, choose Add-ins, and then near the bottom of the window you'll see a button that will let you manage your COM Add-ins.
From this window you can disable any addins that aren't in use.   Here are some I've disabled...
Microsoft Exchange Unified Messaging - Disable this if you aren't using Exchange.
Microsoft Office SharePoint Server Colleague Import Add-in - Disable this if you aren't using Sharepoint.
Microsoft Outlook Mobile Service - Disable this if you are not sending text  messages from Outlook.
iTunes Outlook AddIn - Disable this if you are not syncing your calendar or contacts with an iTunes device.