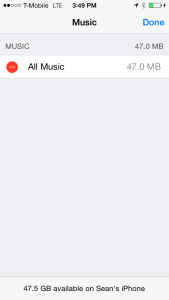 A user of mine had an iPhone 5 that she was syncing with her iTunes library.  She had removed everything from her library except a single album.  After syncing the phone still had about 40 songs that would not go away.  After multiple attempts at deleting them I found the easiest way to wipe all the music so we can start fresh with only the songs in her iTunes library.
On the phone open Settings > General > Usage and under STORAGE click Music, then Edit, then click the red circle with the line through it.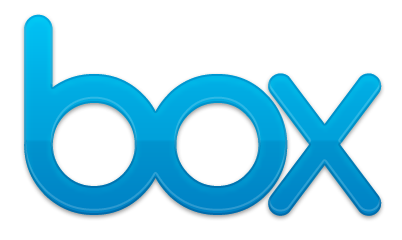 I've had 50GB free on Box for a while now but haven't had a use for it.  With the 100MB file limit there aren't a lot of options.  Most of my files are on Dropbox due to their integration with most of the services I use.
I figured I'd move my iTunes library to my Box.net folder to give me a "cloud" backup of my music if I ever have to reformat or copy my library to another computer.
It's a fairly easy procedure.  Make sure you have Box Sync installed and configured.
First off you'll want to consolidate your iTunes Library

Click File > Library > Organize Library...
Click Consolidate files and then OK
This will consolidate your library into your current location

Next you'll want to change your iTunes Media folder location

In My Box Files create a folder called iTunes Media
In iTunes click Edit > Preferences... > then Advanced
Make sure Keep iTunes Media folder organized is checked
Click Change... and select the iTunes Media folder you created then click OK
It will ask if you'd "like to move and rename the files in your new iTunes Media folder..." click Yes
Your iTunes library should now be in your Box folder and syncing to the cloud.  The only issue with this is if you have iPhone / iPad apps or videos that are larger then 100MB.  Those files won't be synced.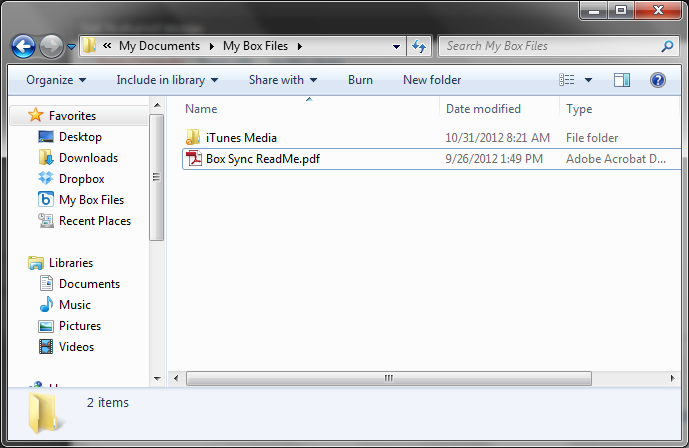 My iPad was taking upwards of 45 - 75 minutes to do a complete sync. I found a utility that disables the backup portion of the sync which speeds it up significantly.
http://www.digidna.net/products/backoff
The utility works for all ios devices.